Even though 2020 has been a pretty bad year overall, it has been a pretty good year for anime. Action anime in particular. Spring 2020 gave us the Tower of God. Summer 2020 gave us The God of High School. Now Fall 2020 is here with a pretty good line up of action anime. Here is a list of five action anime that I believe stood out from the others this fall.
5. Hypnosis Mic: Division Rap Battle – Rhyme Anima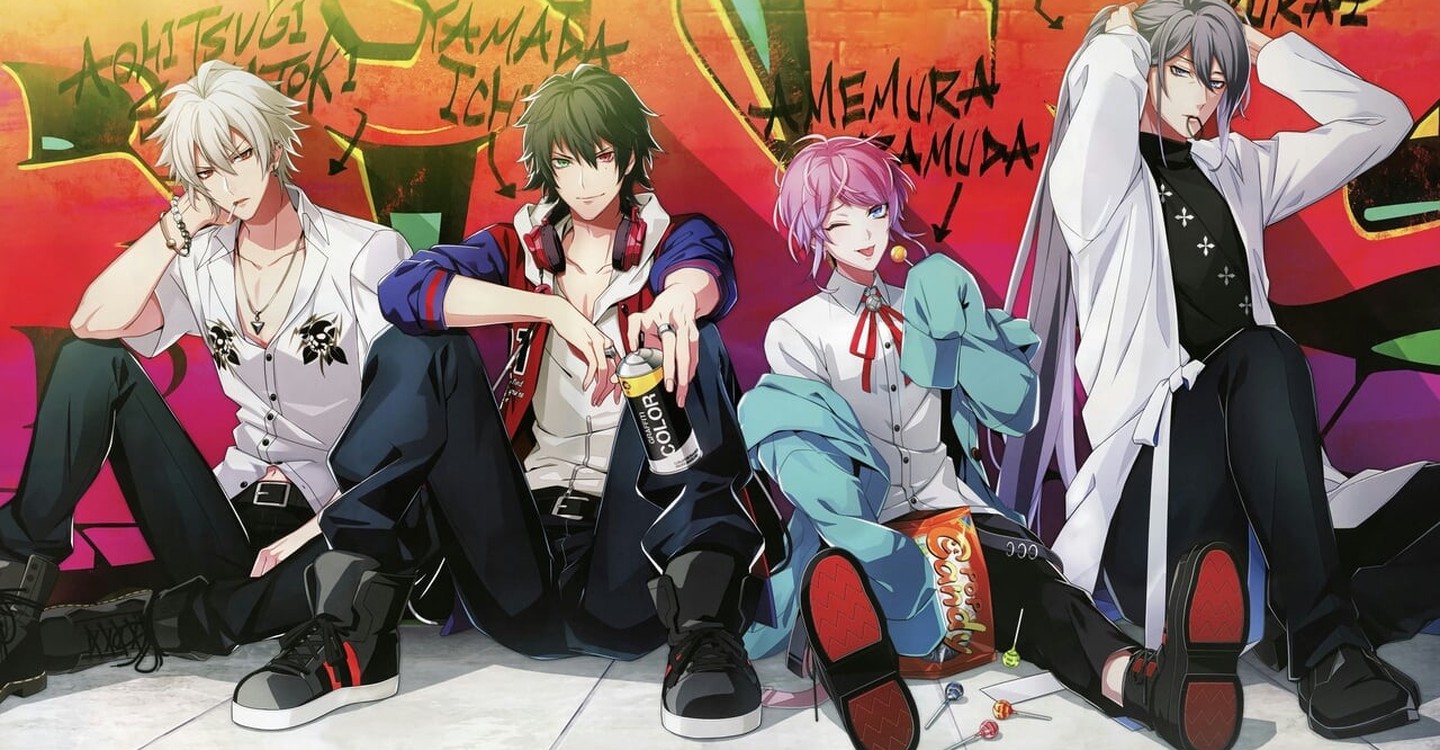 This series is based on the Hypnosis Mic: Alternative Rap Battle video game that came out in 2018 and the Division Rap battle manga that came out in 2019. The premise of Hypnosis Mic is that in this universe, women govern. As a result, weapons like guns and knives are prohibited and destroyed. However, the ladies governing develop a special microphone called a hypnosis mic that turns your words into weapons. Remember when your mom would tell you to "use your words," as a kid? This series is the personification of that quote, but in this case, it works.
The animation is stunning, and the raps are fire, I won't lie. Since fighting occurs through rap battles, I'm not sure if this counts more as an action anime or a musical anime. Either way, Hypnosis Mic Division Rap Battle – Rhyme Anima definitely stands out from any of the action anime I've seen this season. How many other anime is going to give you fight scenes with fire ass bars as a weapon? 
4. Fire Force Season 2
Season 1 of Fire Force essentially established the storyline. We learned who the heroes, villains, and allies were in this season. We learned how the society in Fire Force operates and how Shinra and Company 8 fits into it. In Season 2, Fire Force goes more in-depth and builds on the world that season 1 set up. The world-building and storytelling get a bit more complex as we learn more about the Evangelist and the White Clad. We learn the truth about Amaterasu and the Holy Sol Church. We learn more about characters like Arthur, Maki, and Joker who were usually delegated to the background. We meet new characters that help Company 8 with investigating the Evangelist. As for the fight scenes, they are beautifully animated as usual. With such a good follow-up to its predecessor, there's no reason for Fire Force season 2 to not be on this list.
3. Noblesse
This series is based on the Noblesse manhwa that's featured on Webtoon. This series is meant to follow the second volume of the manhwa where we learn more about the main cast, the Union, and Nobles. The series that follows the first volume of the manhwa is called Noblesse: Awakening.  In this series we see Raizel get more acquainted with living in the modern world. We see M21 and a few others join Frankenstein and Raizel in their home. And of course, we see amazing animation that makes the fight scenes fluid and eye-catching. Even though the series is on its sixth episode, the story has vampires, human experiments, supernatural abilities, and secret organizations. What more could you ask for?
2. Yashasime: Princess Half Demon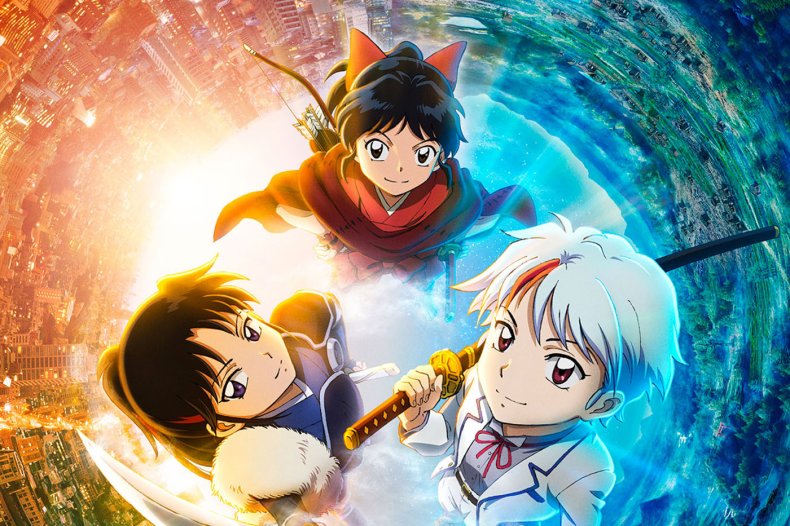 Inuyasha stans, this one is for you. In this long-awaited series, Inuyasha and Kagome's daughter Moroha, and Sesshōmaru's twin daughters, Towa and Setsuna travel together in between feudal Japan and present-day Japan, trying to find out the truth about Towa and Setsuna's past. In some ways, Yashasime: Princess Half-Demon is like Boruto, but better executed. The ships that Inuyasha fans had are now cannon and Inuyasha makes a cameo in the intro, but we don't see him as much in the actual series.  In this series, the girls have the chance to shine and make their own path without their parents in the foreground.
Yashasime: Princess Half-Demon stands out as its own series, as opposed to a continuation of Inuyasha. I will admit that nostalgia and the sheer amount of hype that the series received over the summer heavily influenced my decision to put this series as the second-best action anime of the fall. But at the same time…can you blame me?
1. Jujutsu Kaisen
If you've seen Jujutsu Kaisen, then it should come as no surprise that this series is the best action anime of this fall. If you haven't seen Jujutsu Kaisen, then you should, so you can understand why this anime is the best action anime of this fall. This series combines top tier animation, with great characters, and an interesting power system to give you an anime that seems to be the best parts of Noragami and Beyond the Boundary combined. I wish I could say more about this series that would do it justice, but the series speaks for itself. If you don't watch any other series on this list, I would strongly suggest you watch this one. I don't think you'll regret it.
Jasmine is a 23-year-old writer, weeb, and overall nerd from Brooklyn, NY.  Her favorite shows include Kill la Kill, Bungo Stray Dogs, and Criminal Minds.  When she's not writing or watching anime, she usually has her nose in a book or is just existing…y'know like a human person does.