Netflix's ever-growing anime library helps make anime more legally accessible to everyone. So, it's no surprise that they've signed production deals with four studios in Japan and Korea, increasing its anime supplier partners from five to nine.
The first three studios from Japan are NAZ, Science SARU, and MAPPA. These studios are known for making shows such as Hamatora The Animation, Ping Pong the Animation, and Jujutsu Kaisen respectively. The last studio from Korea is Studio Mir, who's known for working on The Legend of Korra and Voltron: Legendary Defender.
Netflix's current partnerships have produced shows such as Altered Carbon: Resleeved from Anima, Ghost in the Shell SAC_2045 from Production I.G, and Dragon's Dogma from Sublimation. These three shows have earned a mixture of reviews and have averaged a score of 6.46 on MyAnimeList.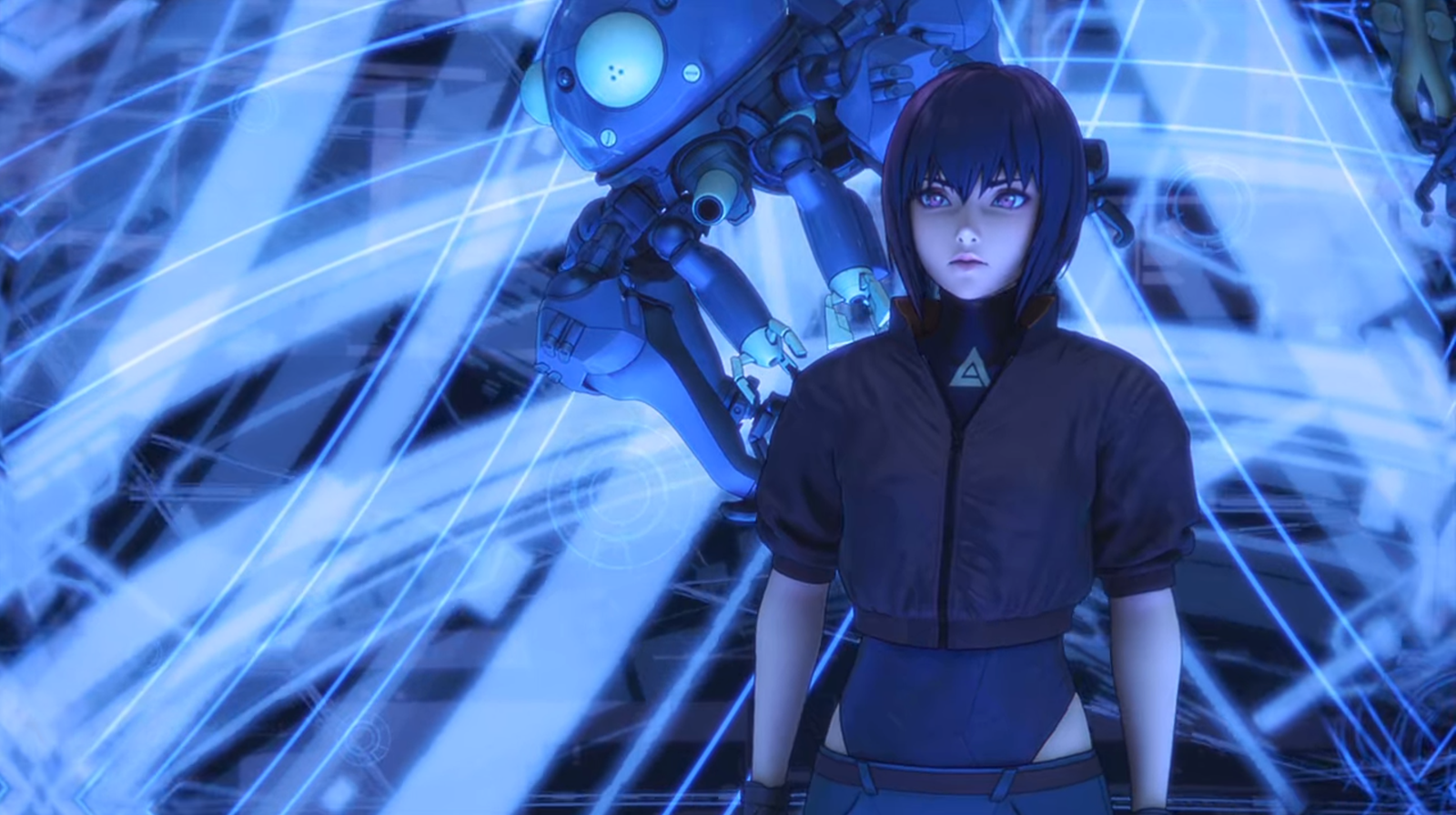 The cause of mixed reviews may be in part due to their direct connection to beloved shows and video game series. The first two, Altered Carbon: Resleeved and Ghost in the Shell SAC_2045, are add-ons to the Altered Carbon and Ghost in the Shell franchises. Dragon's Dogma is based off of the videogame bearing the same name. Each of these series have a strong fanbase, which resulted in high expectations for their anime adaptations. General consensus, however, is that you'll either love or hate these shows.
Planned projects for 2021 are Vampire In The Garden from WIT STUDIO, Spriggan from David Production, and Super Crooks from Studio Bones. WIT STUDIO is known for Attack of Titan and Owari no Seraph. David Production is known for Jojo's Bizarre Adventures and Fire Force. Lastly, Studio Bones is known for Fullmetal Alchemist: Brotherhood and Mob Psycho 100. All three of these studios have produced history-making masterpieces. As a result, there are high expectations for the projects coming next year.
Netflix has stated in the past that it aims to create amazing content for the anime community. The Anime Chief Producer for Netflix, Taiki Sakurai, has even said the following:
"In just four years, we've built a dedicated team based in Tokyo that serves to entertain the global anime community through new and aspirational storytelling. With these additional partnerships with industry trailblazers who do amazing work, often marrying the latest technologies and traditional hand-drawn animation, we're excited to bring fans a greater variety of even more amazing stories."
Netflix has followed its mission with dedication. Alongside original productions, they've provided fans with accessibility to popular shows like Kakegurui and The Disastrous Life of Saiki K. The success of these shows is in part due to their presence in the Netflix library. Non-anime fans can find amazing anime easily and develop an international palette for TV shows, without having to pay for subscriptions from anime streaming services. As a result, Netflix can be seen as part of the reason for the recent growth in the anime community.
Based on the successes of past partnerships, the quality of what Netflix produces with NAZ, Science SARU, and MAPPA highly depends on the ability of the studio. Regardless, expect a huge growth in Netflix's anime library soon.
Gabriella is a 21-year-old writer and artist from Texas and currently goes to university in New York. Her favorite anime shows include Mob Psycho 100, The Disastrous Life of Saiki K, and Kill la Kill. In her free time, Gabriella likes to watch anime, read manga, and play the newest games on her Nintendo Switch.
Profile photo by ctr1zen